We receive thousands of orders for house name signs each year. Since being established in 1995 we have noticed a change in the popularity of house names being ordered. Back in the late 90's the most popular house name was ROSE COTTAGE. Second was CONIFERS and third was THE COTTAGE.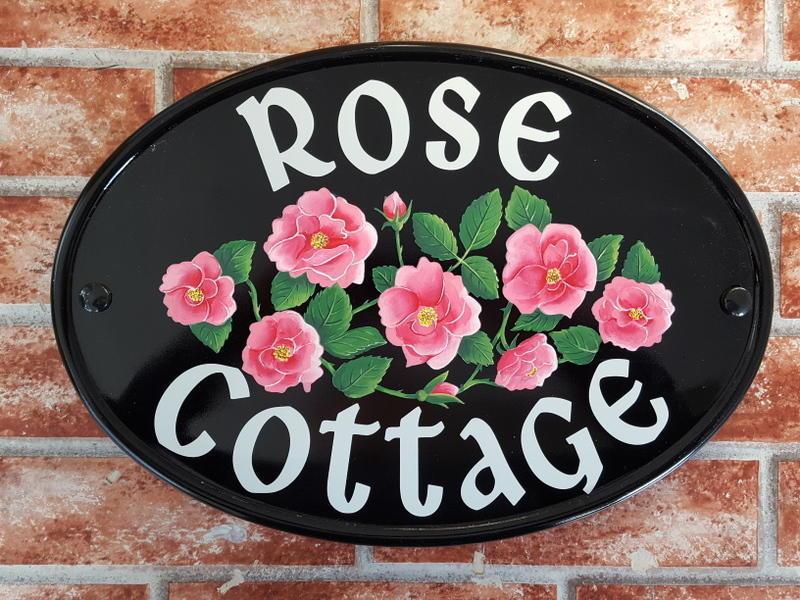 Twelve Years on in 2007 THE WILLOWS & WILLOW COTTAGE was number one house name ordered by customers, THE COTTAGE number two and ROSE COTTAGE was number three.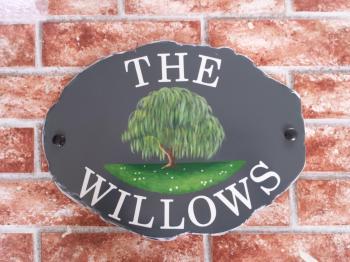 Now in 2017 the top house name made by us is THE ORCHARD or ORCHARD COTTAGE, second is ROSE COTTAGE and third is MEADOW VIEW.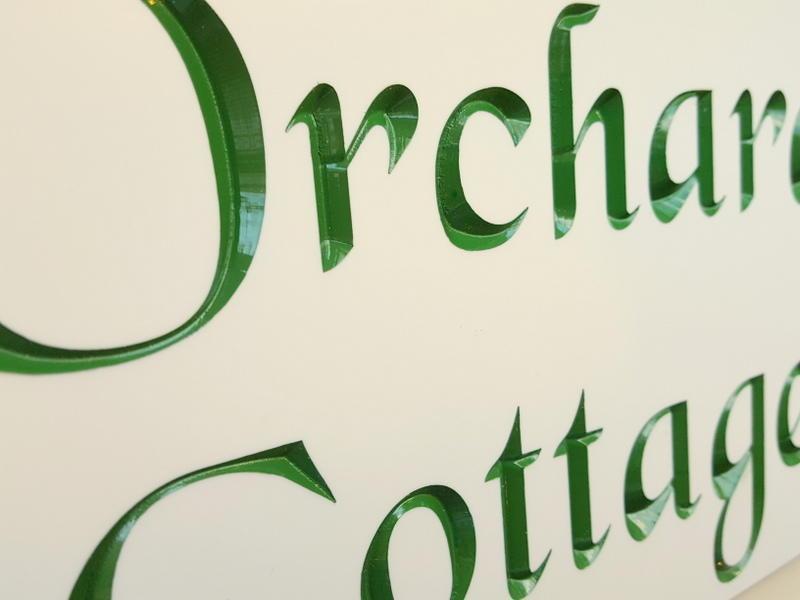 It will be interesting to find out what will be number 1 in a decade from now. There is a list of the top 50 house names in the UK for 2015 published by Royal Mail on our 'House Naming Guide'