About us - Yoursigns Ltd the house sign makers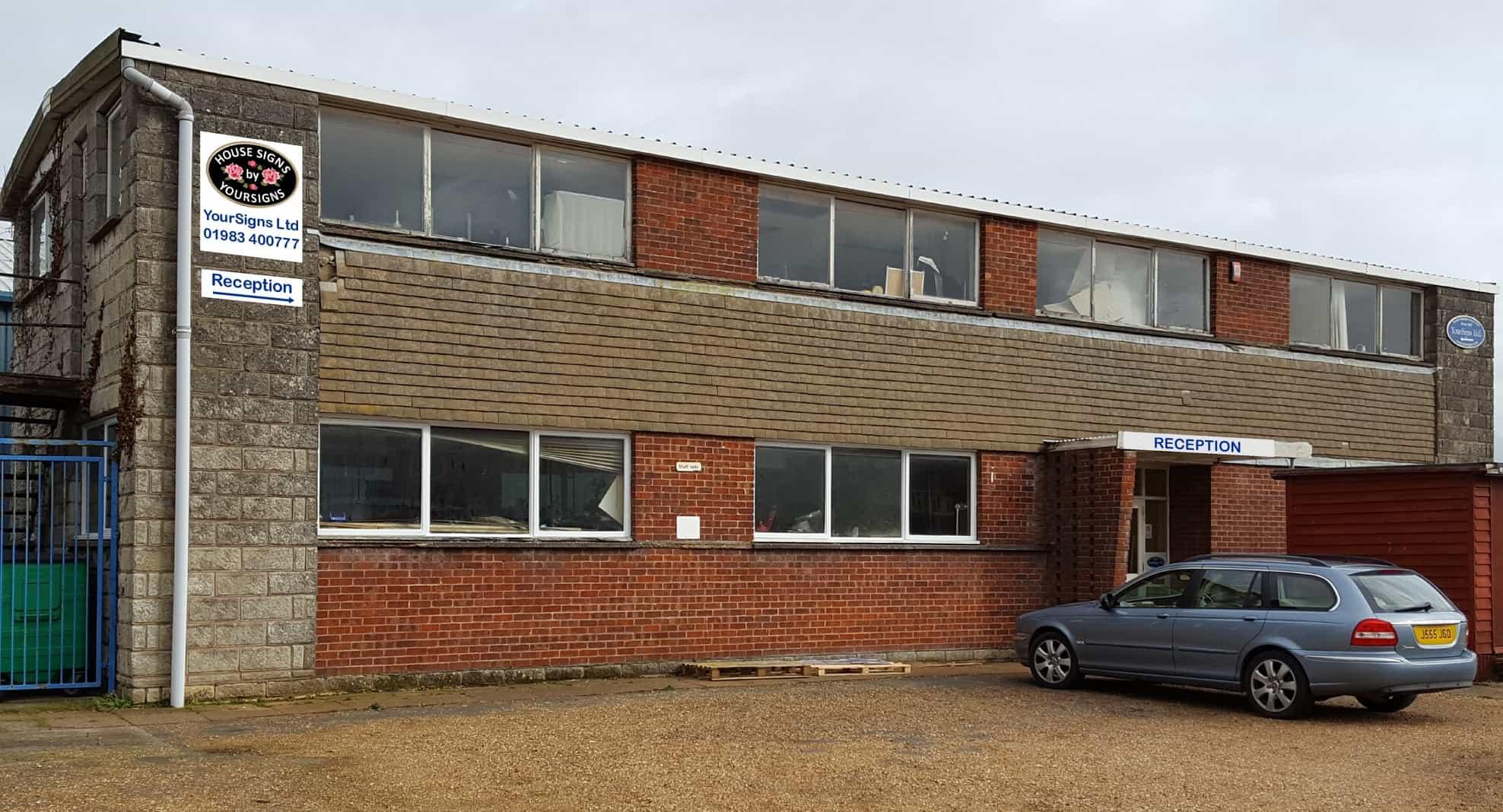 We are a family business based in Sandown on the Isle of Wight manufacturing quality house name signs, door number plates and home address plaques since 1995. We have been selling our house plaques online since the year 2000 and incorporated as a UK Limited Company in 2005.
We are specialist manufacturers of night reflective house signs (for better visibility at night) and also solid slate house signs with traditional v-carve engravings, decorative house signs with pictorials hand painted by artists and have recently introduced a range of contemporary white v-carved house signs.
All of our ranges of house signs are crafted entirely by us at our Sandown workshops and we take pride in our workmanship and customer service. All house plaques can be ordered online or by phone and are shipped to the UK and to other countries worldwide.
If you live on the Isle of Wight and would prefer to collect your house sign order from our workshop in Sandown (postage free) please phone us on to place your order.
Find us on Google Maps