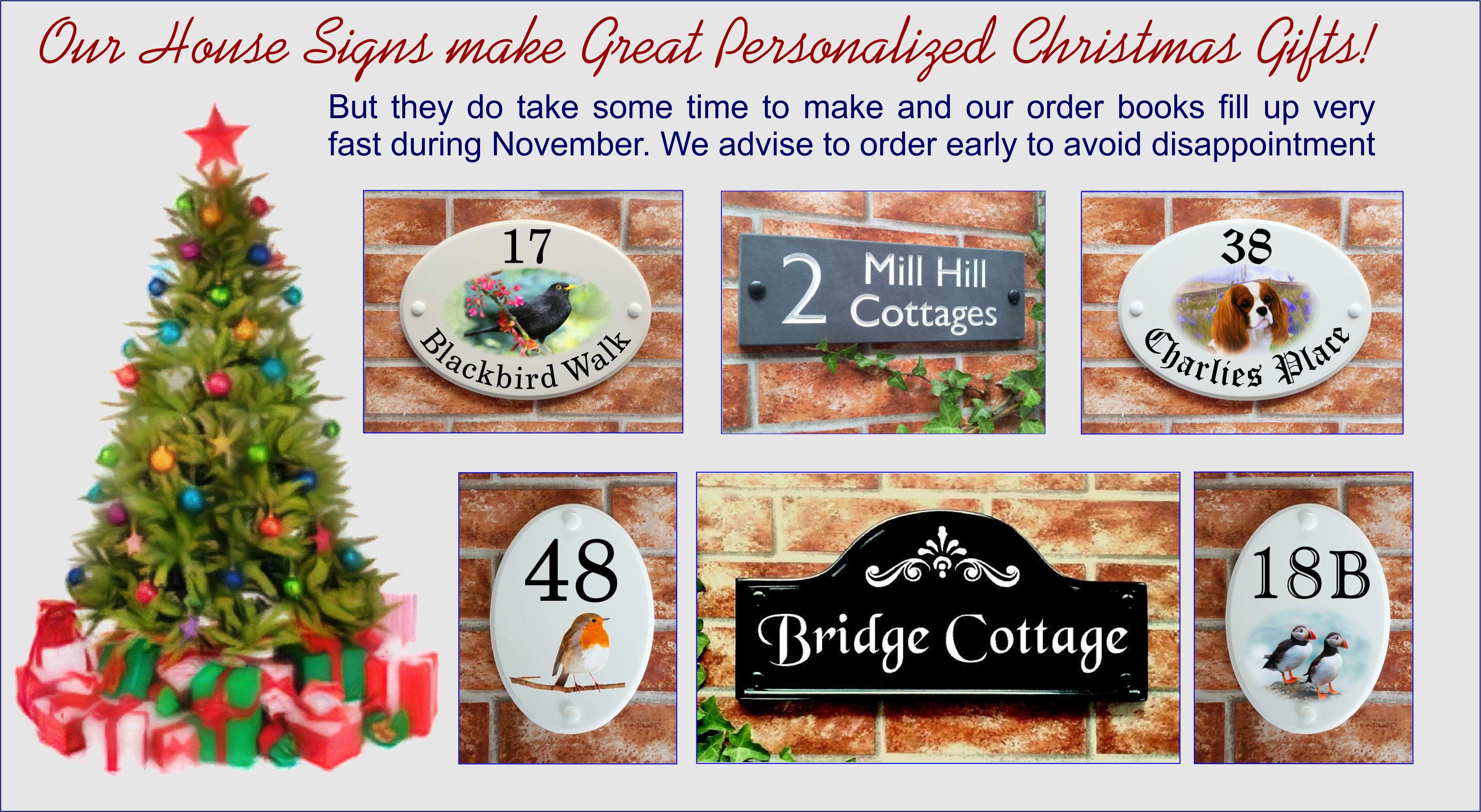 itemscope="" itemtype="http://schema.org/Article">
House Names

How to name your house in brief
If your home has already has a house number and no house name
Usually it is okay to just add a house name although it is always worthwhile having a quick check with your own local authority to find out if you need to seek approval. Use the link below to find the website of your own local authority for more information.
If your home does not have a number and you wish to change the existing house name.
You need to seek permission first from your own Local Authority.
To contact your local authority
Please use the following link to find your Local Authority details with the postcode checker.
https://www.gov.uk/find-local-council